Filed under Arts & Crafts, Automotive, Interest, Visual Graphics & Images
At a glance, Daniel Garcia's Audi A9 concept is a little too reminiscent of BMW's Vision EfficientDynamics Concept, but deep inside, it's definitely an Audi from every angle. It could end up as a real production car one day in the future, who knows?
Checkout more at Daniel Garcia's Coroflot page.
Tags: Audi, Audi A9 concept
Filed under Arts & Crafts, Interest
Imagine constructing a miniature structure entirely out of matchsticks. You might think of it as a stupid idea, but this guy thinks not. His obsession with this hobby has resulted in some of the best looking crafts.
Iowa artist Patrick Acton has glued over 3 million ordinary wooden matchsticks into more than 60 incredibly detailed scale models of life-like sculptures, complex machines, and world renown architectures.
And his latest? None other than Minas Tirith from the Lord of the Rings.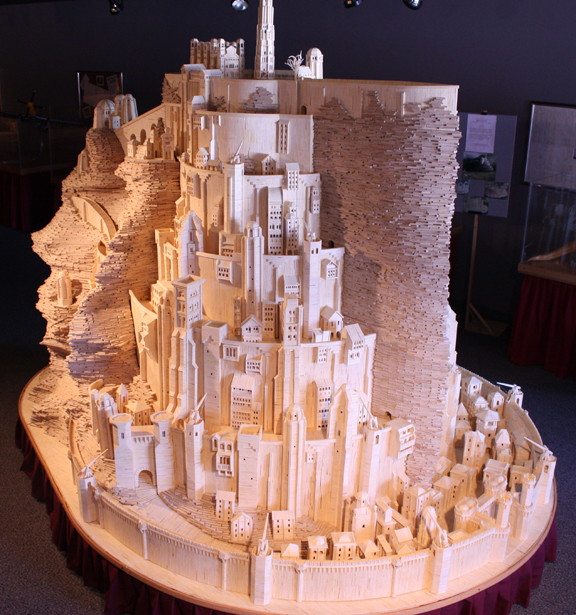 Tags: lord of the rings, matchstick buildings, minas tirith
Filed under Interest, Youtube/Vimeo/Videos
It's not easy making an image from a real-life scene to look 'miniature', and what more a whole short film? Here comes the deal-breaker, called The Sandpit from Sam O'Hare.
The story's very simple: A day in the life of New York City, in miniature. This short is inspired by films like Koyaanisqatsi (really, that's not in spell check??), and time-lapse tilt shift photography.
Original Music: composed by Human (www.humanworldwide.com), co-written by Rosi Golan and Alex Wong.
The creator has a special note: "Please view in HD and full screen for best effect."
Curious as to how he did? Visit this blog called Aero Film.
Tags: Aero films, Indie movie, Sam O'Hare, short film, The Sandpit
Filed under Interest, Science, Youtube/Vimeo/Videos
This is an interesting video I came across Youtube.
Note: The background music can be loud and annoying!
Tags: hot ice
Filed under Interest, Visual Graphics & Images
Thanks to Gizmodo, we have a nice collection of photos with multiple points of focus.
Tags: multiple focus points, photography
Filed under Interest, Science, Youtube/Vimeo/Videos
Time-lapse video: as the night arrives in France the Milky Way and planet Jupiter rise above a peaceful lake in Auvergne; a region in Central France known for its extinct volcanoes and its extensive hill landscapes. As noted by the photographer "The time-lapse was taken in June when the brightest parts of the Milky Way can be observed over the southern horizon all night long. After several nights of fog and strong winds, I was finally lucky to capture some quiet moments where the lake in the foreground mirrored the starry sky."
Source: TWAN
Tags: milky way, Mirror Lake France
Filed under Arts & Crafts, Interest, Visual Graphics & Images
A friend of mine tipped me with this link, and trust me, it's seriously worth it for art lovers. The site (more like an organisation) has a huge collection of drawings of the infamous Leonardo da Vinci, some low res and some others high res!
Click on the image to head over there!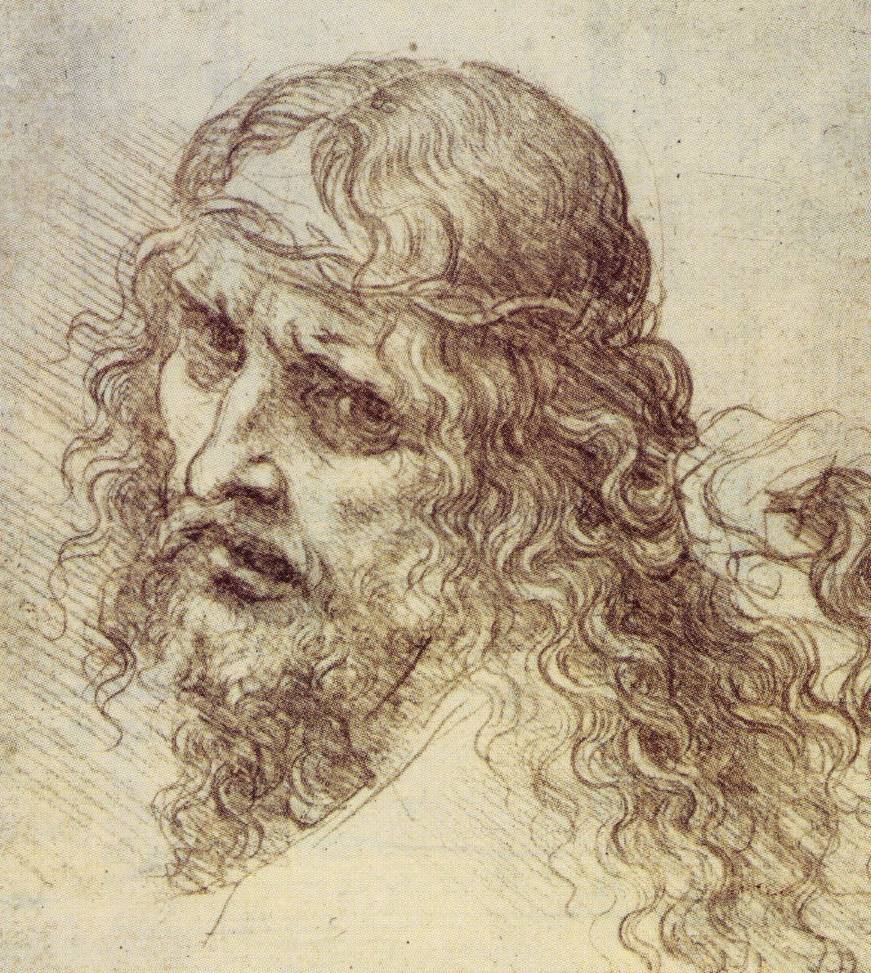 Tags: Leonardo da Vinci, Leonardo da Vinci's drawings, Mona Lisa
Filed under Interest, Science, Tech
1950s? 1940s? 1930s? Think again.
It's actually in the 1860s.
In March 2008 a recording by Frenchman Edouard-Leon Scott de Martinville of a woman singing 'Au Clair De La Lune' was discovered in an archive in Paris by a group of American audio historians. The recording dates back to April 9, 1860 making it the world's first known recorded song.
It's practically not decipherable, especially when it's only 10 seconds long. Nonetheless, you can still listen to it (Click on the image below).
Tags: World's First Recorded Song
Filed under Entertainment, Interest, Tech, Youtube/Vimeo/Videos
Erik Aadahl, the sound designer for the Transformer movies posted this video about the sound effects for Transformers 2. He says: "With one single homage exception, all of the sounds we used for both Transformer films were done from scratch, recorded and designed from the ground up without the help of library or stock sound effects."
Source: Boing Boing
Tags: sound design, Transformers 2 sound design
Now, another post for fun, and again, I want this!
The Aurora Watch (shown below) has no interest in traditional minute and second hands. It doesn't even have a dial to speak of. Yep, you're just going to have to settle for good old fashioned, touch activated laser hands!
Yes, designer Jihun Yeom has put laser lights in a watch, with red indicating minutes and blue indicating hours. The sad news is, it's only a concept for now. Presumably they need to perfect a fail-safe to keep from singeing wrist-hairs; I know I have the latter!
You can check out more on his website.
Source: Gizmodo
Tags: Aurora watch, laser watch, watch, wrist watch