Filed under Entertainment, Trailers, Youtube/Vimeo/Videos
Remember the first Micmacs teaser trailer a few months ago? Well here's the full trailer to ease your hunger on this funny flick.
If you're a fan of Jean-Pierre Jeunet, this is definitely a flick not to be missed. Of course, I doubt it'll ever make it to Malaysia.
HD available on Yahoo
The story revolves around a quirky guy who tries to destroy two big weapons manufacturers with a team of mistfit friends. It looks so incredibly fun, so don't miss it!
Tags: Jean-Pierre Jeunet, Micmacs
Filed under Automotive, Tech, Youtube/Vimeo/Videos
A very long yet cool documentary (factory tour) of the Audi R8 production process. Enjoy!
Tags: Audi R8, Audi R8 documentary, Audi R8 factory tour
Filed under Computers, Internet, Tech
Haven't updated your laptop's trackpad driver lately? Then you may well want to consider doing so, at least if your laptop is equipped with a Synaptics trackpad. As a user on the Hardware Zone forums discovered, the latest Synaptics driver seems to enable multitouch gestures on older laptops that didn't previously support them, including two-finger scrolling, and three-finger click. What's more, while the drivers themselves come from HP, they should work just fine on other laptops with a Synaptics trackpad.
Click on the image to head over there!
Source: Engadget
Tags: Synaptics, Synaptics Driver, Synaptics Driver multitouch trackpad
Filed under Automotive, Computers, Games, Trailers, Youtube/Vimeo/Videos
No, not a movie trailer this time. Instead; Gran Turismo 5, one of my favourite and most anticipated PS3 games.
Last week, the folks at GT5 had released this awesome trailer showing the amazing nighttime driving aspect of the game. No surprise the gullwing plays a dominant role, but you can't miss the presence of the Audi R8 mixing it up on track with a Ferrari Enzo or a few night shots of the Lamborghini Gallardo.
Tags: Gran Turismo 5, Sony Playstation 3
Filed under Environment, Tech
Finally someone is stepping the game up. Kudos to Toshiba!
Long story told short, Toshiba has stopped production of mass-market incandescent light bulbs, putting an end to a 120-year manufacturing history of the products. The company, which is one of Japan's largest makers of lighting products, had planned to halt production next year but brought up the date by a year. It will now focus on more energy efficient products, including LED (light-emitting diode) lights, which contain a handful of white LEDs and draw a fraction of the power of incandescent bulbs.
Incandescent light bulb production at other companies is expected to end in the coming years as regulations come into force banning their sale. Governments around the world are keen to promote the use of more energy-efficient lighting products.
At the forefront of the push has been Australia, which began regulating the sale of incandescent and older florescent lighting products from last year. The government changes are expected to cut greenhouse-gas emissions by 28 million tons over 12 years and save the average household A$50 (US$46) per year.
Tags: environmental friendly bulbs, going green, incandescent light bulbs, LED lights, Toshiba
Filed under Arts & Crafts, Interest, Visual Graphics & Images
A friend of mine tipped me with this link, and trust me, it's seriously worth it for art lovers. The site (more like an organisation) has a huge collection of drawings of the infamous Leonardo da Vinci, some low res and some others high res!
Click on the image to head over there!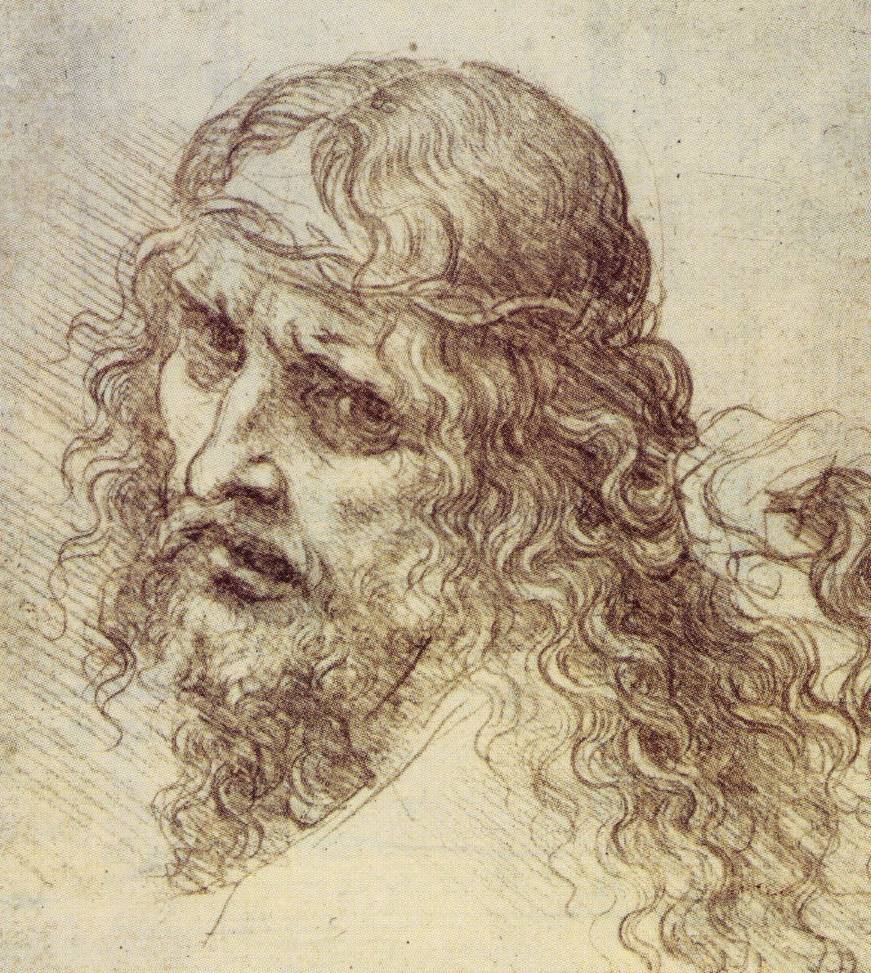 Tags: Leonardo da Vinci, Leonardo da Vinci's drawings, Mona Lisa
Filed under Automotive, Youtube/Vimeo/Videos
When you consider that Aladino Debert created this spec spot via funding from Radium/ReelFX as a showcase of his work, this beautiful 100% CGI Audi commercial is even more impressive. I love the mechanical four-ring theme and the design work looks nearly flawless. Do check it out!
Checkout more on his Vimeo Page
Tags: Audi, Audi Beauty in Engineering, Audi commercial, Audi TV commercial
Filed under Tech, Visual Graphics & Images
It's here; the Nokia N900 from WOMWorld/Nokia!
Expect a good lengthy review in a week's time or more!
Tags: Nokia, Nokia N900, WOMWorld/Nokia
Filed under Tech
Last month I posted on (and leaked) some exclusive images and details on the upcoming rumoured Nokia N8, which unfortunately lasted not long before Nokia sent a "request" for its removal.
And now, the phone has leaked all over the internet again. And this time, I won't be deleting anything, since I'm not the sole authoring covering this. For those doubtful and missed out the earlier post, I can tell that this unit here is the same one I had featured therein.
Without going over to the details, let's just look at some not-so-decent images of the rumoured Nokia N8-00.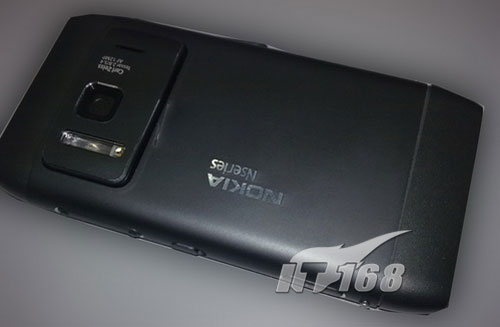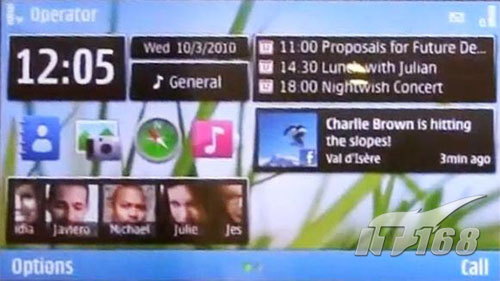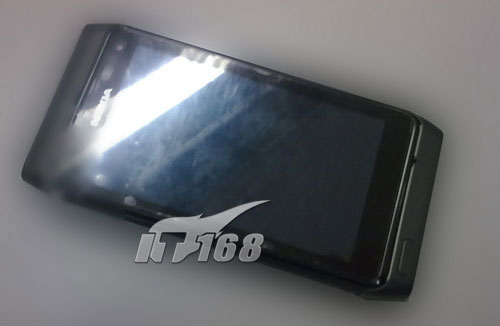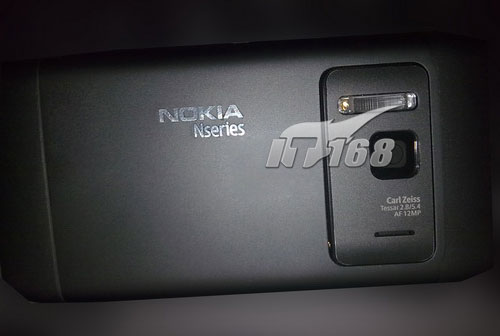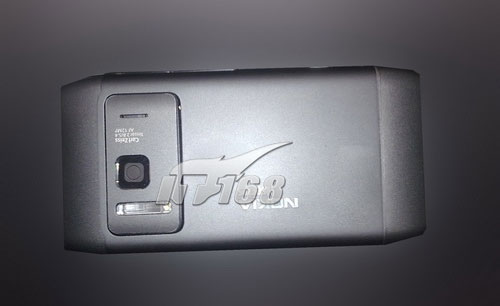 It looks like a pre-production prototype, and quite unfinished. I'll fill up more device details soon, they're all safely tucked in somewhere in my PC.
Source: IT168
Tags: Nokia, Nokia 12MP phone, Nokia N8, Nokia N8-00, Nokia N87, Nokia N88
Filed under Jokes, Visual Graphics & Images
Seems like only yesterday…
1. Barbie Doll had her 50th birthday last year..
2. Tweety Bird is 60 years old!
3. And what about our Childhood Superheroes..
Superman?

Thor?

Wonder Woman?

Batman and Robin?

Spiderman?

Tags: cartoon jokes, funny, humour, Jokes, superhero, superheroes