Filed under Arts & Crafts, Interest
Imagine constructing a miniature structure entirely out of matchsticks. You might think of it as a stupid idea, but this guy thinks not. His obsession with this hobby has resulted in some of the best looking crafts.
Iowa artist Patrick Acton has glued over 3 million ordinary wooden matchsticks into more than 60 incredibly detailed scale models of life-like sculptures, complex machines, and world renown architectures.
And his latest? None other than Minas Tirith from the Lord of the Rings.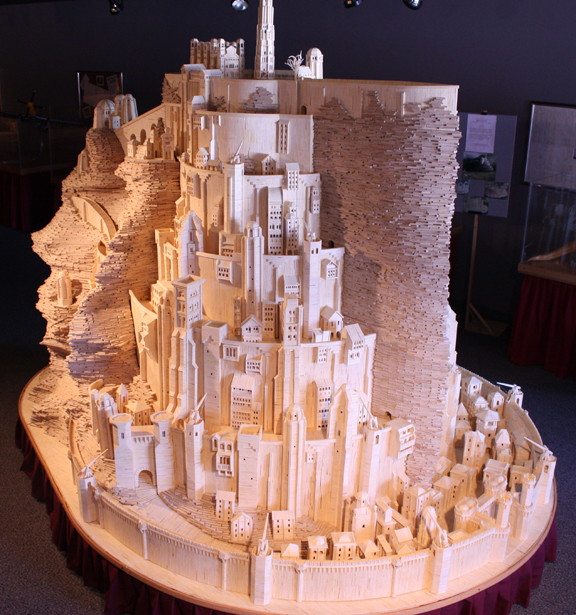 Tags: lord of the rings, matchstick buildings, minas tirith
Leave a Reply
You must be logged in to post a comment.