Filed under Interest, Visual Graphics & Images
These photos are absolutely incredible!
Isn't it amazing how a film could last so long in a camera without disintegrating?
Fantastic photos taken some 69 years ago. Some of you will have to go to a museum to see what a Brownie camera looked like?
Note:
THESE PHOTOS ARE FROM A SAILOR WHO WAS ON THE USS QUAPAW ATF-11O.
I THINK THEY'RE SPECTACULAR!
PEARL HARBOR
December 7th, 1941
Tags: brownie camera, pearl harbour, photography, vintage photo, world war 2
Filed under Interest, Visual Graphics & Images
Seriously, this photo is as original as it was taken a whole century ago.
Instead, this 100-year-old Russian photo was taken using the Harris Shutter Effect, which causes those bright, saturated colors that look more in keeping with today's photography.
First, a little bit of context for this photo. The three peasant girls were shot by the Russian photographer Sergey Prokudin-Gorsky in 1909, who was renowned for taking the only known color photo of Leo Tolstoy, in 1908. He caught the eye of Tsar Nicholas II, who hired him to document Russian life in color—specifically, using the Harris Shutter Effect.
Invented by Kodak, the bright colors are caused by re-exposing a frame in red, green and blue filters. Anyone who's tinkered with lomography cameras—or any film camera which allows for multiple exposures—should be familiar with the general idea, where the same subject is shot several times, only changing the color filter each time.
Source: Gizmodo
Tags: 100 year old photo, Harris Shutter effect, old photo, photography
Filed under Interest, People, Visual Graphics & Images
Some of the most iconic pictures I've come across, thanks to this collection found at My Modern Met; taken across various countries around the world.
Tags: Eastman Kodak, iconic photo, Kodachrome transparency film, photography, Steve McCurry
Filed under Interest, Visual Graphics & Images
Thanks to Gizmodo, we have a nice collection of photos with multiple points of focus.
Tags: multiple focus points, photography
Filed under Visual Graphics & Images
I've always been impressed with high speed photography. Here are some good examples [hover over an image to see its name]: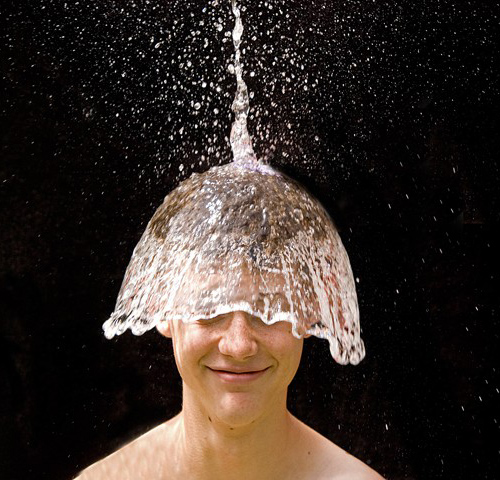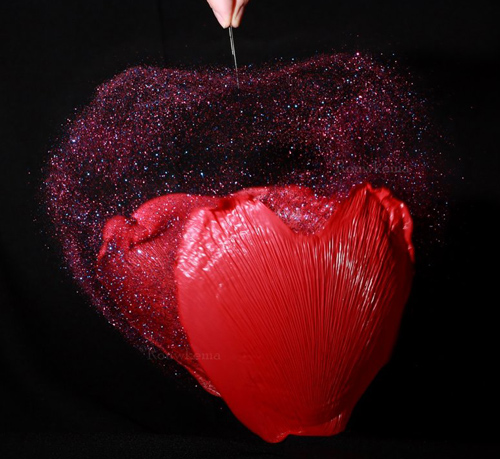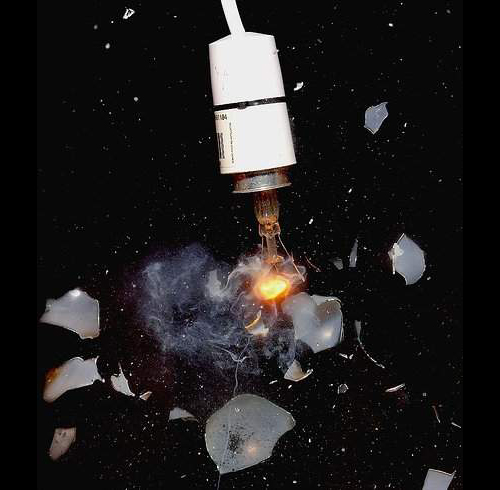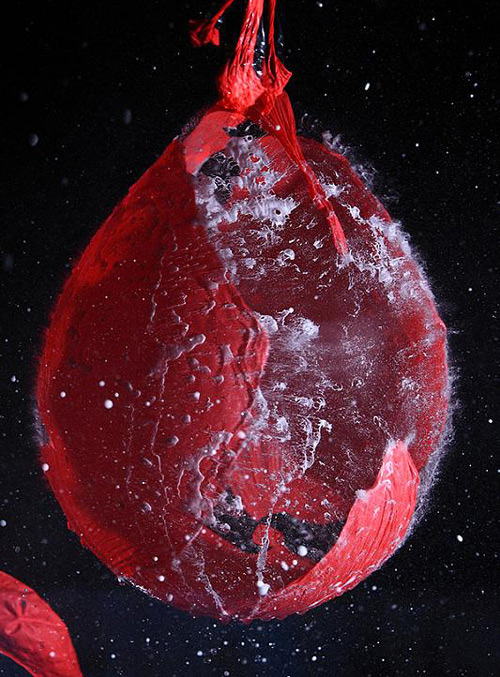 Head over here to see more!
Tags: high speed photography, photography, slow motion photo, slow motion photos, time warp photo